How to eat healthy?
Here are five basic tips to help you eat better whether you're taking a 2-hour lunch break (good for you, it's a nicer kind of hectic!), or munching away whatever you can as you rush into the next meeting.
Stack your snacks

Always keep non-perishable quick snacks in your desk drawer, computer bag or purse. Roasted almonds or nuts, protein bars, pieces of fruit (but don't leave them there rotting away, unless you want to breed and sell flies), small packs of cereals, isotonic beverages or even yoghurt can be a good, practical solution when you're running late. And if you organise your kitchen to make sure these foods are always within reach, it will be easier to find them in the morning.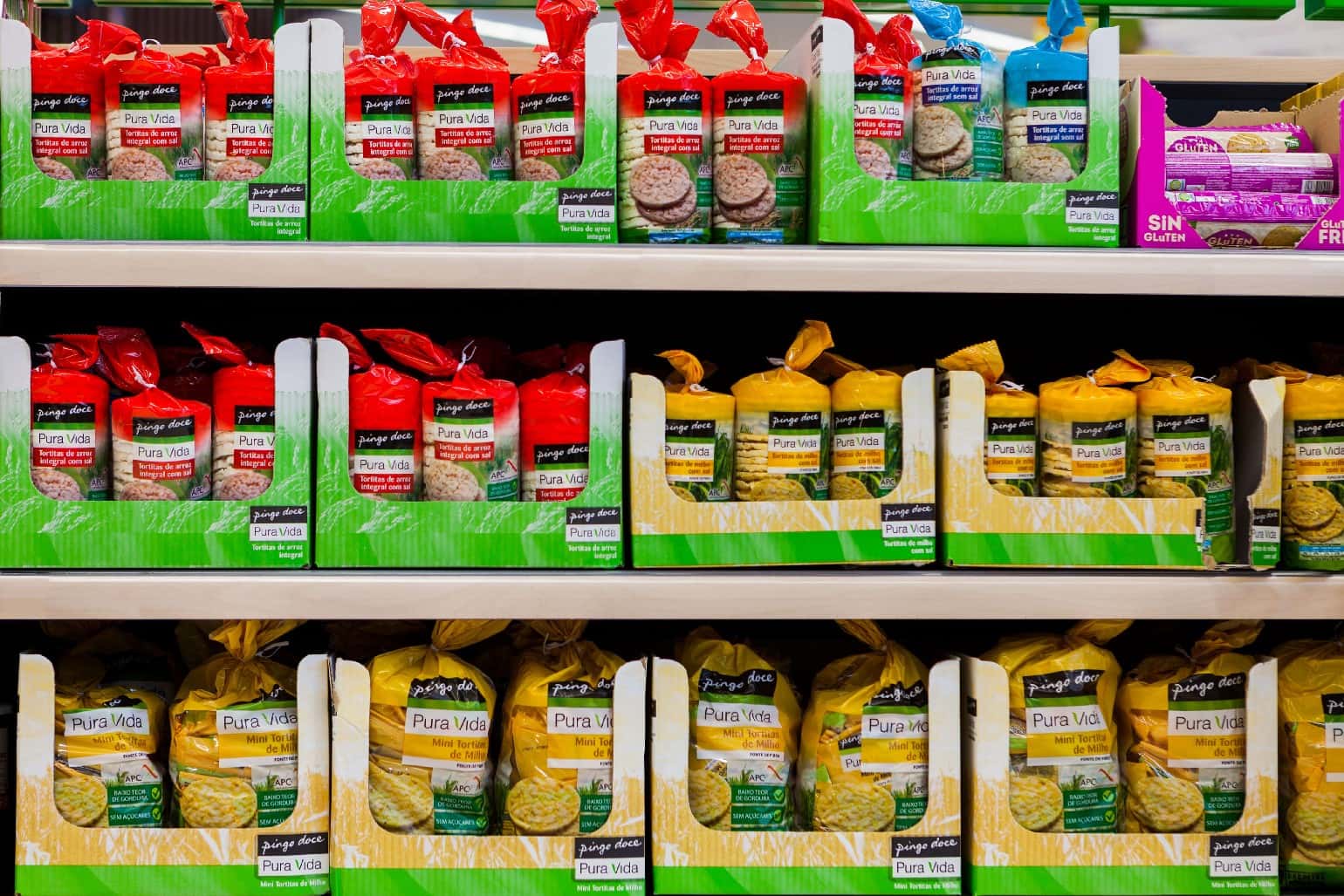 Make breakfast at night

It's true – a balanced morning meal can help you through a hectic day. Prepare whatever you like in the evening (or plan for the week) and then all you do in the morning is grab and go!

Concentrate on your food

We know you're running, but try to turn down the distractions and focus on your food. If you're on the move, stop to eat, even if you only have three minutes to spare. Research shows a bit of mindfulness during meals may even contribute to weight loss.

Balance your plate

Whether you're eating on the go or getting ready for a multicourse meal, try to fill (and empty) half your plate with fruits and vegetables, even when you're away from home, to help you balance whatever nonsense you feel like having.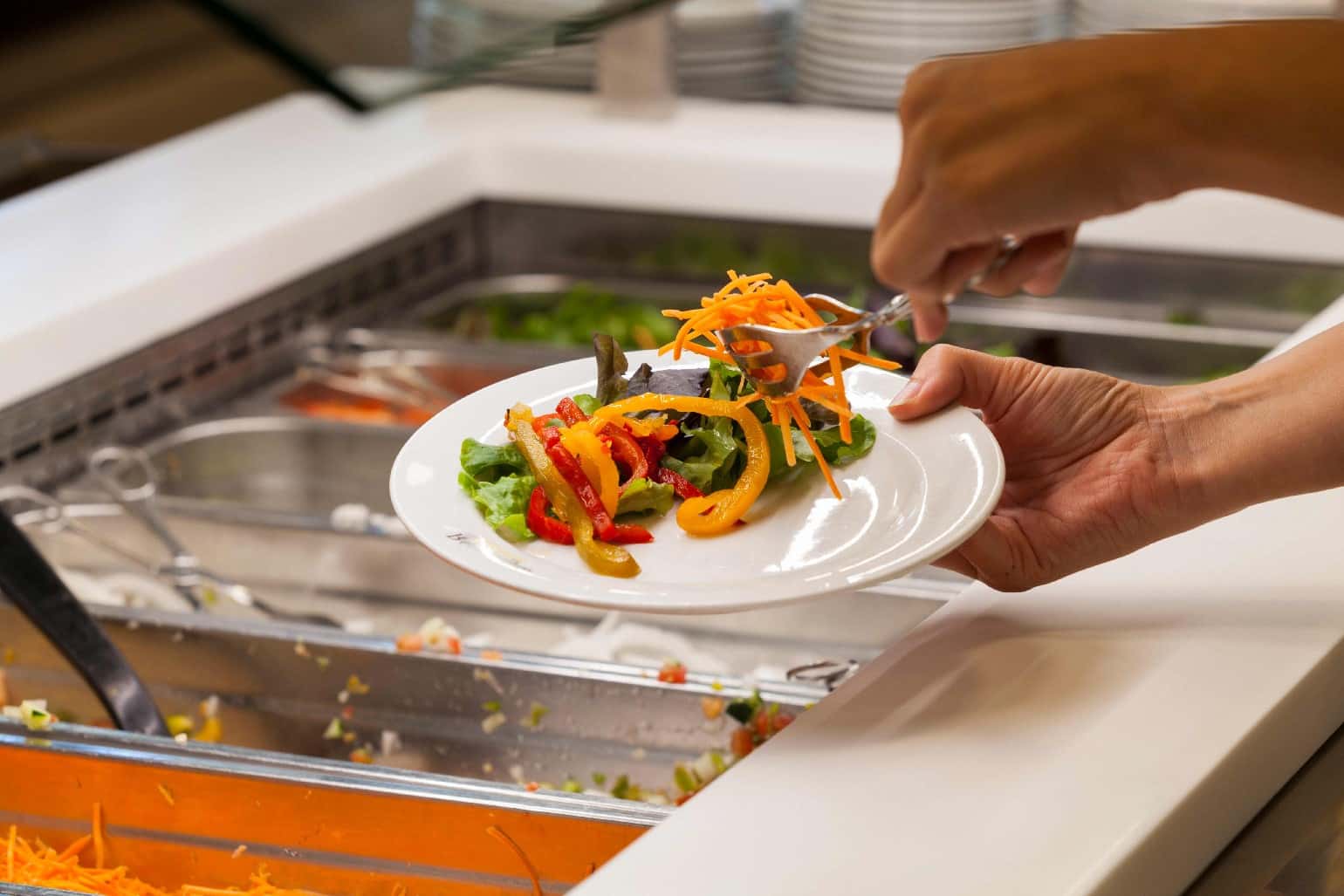 Negotiate with yourself

Whether you're eating in or out, you will often fall for the rich gratin, the juicy steak or the creamy sauce. Compensate. Strike a deal with yourself to have this – but not dessert – or that – but with vegetables rather than fries. Your body will thank you and, after all, isn't the best deal the one where both parties come out winning?